Spokesman-Review Women's Column Newspaper Clippings Circa 1901
Spokesman-Review Women's Column Newspaper Clippings Circa 1901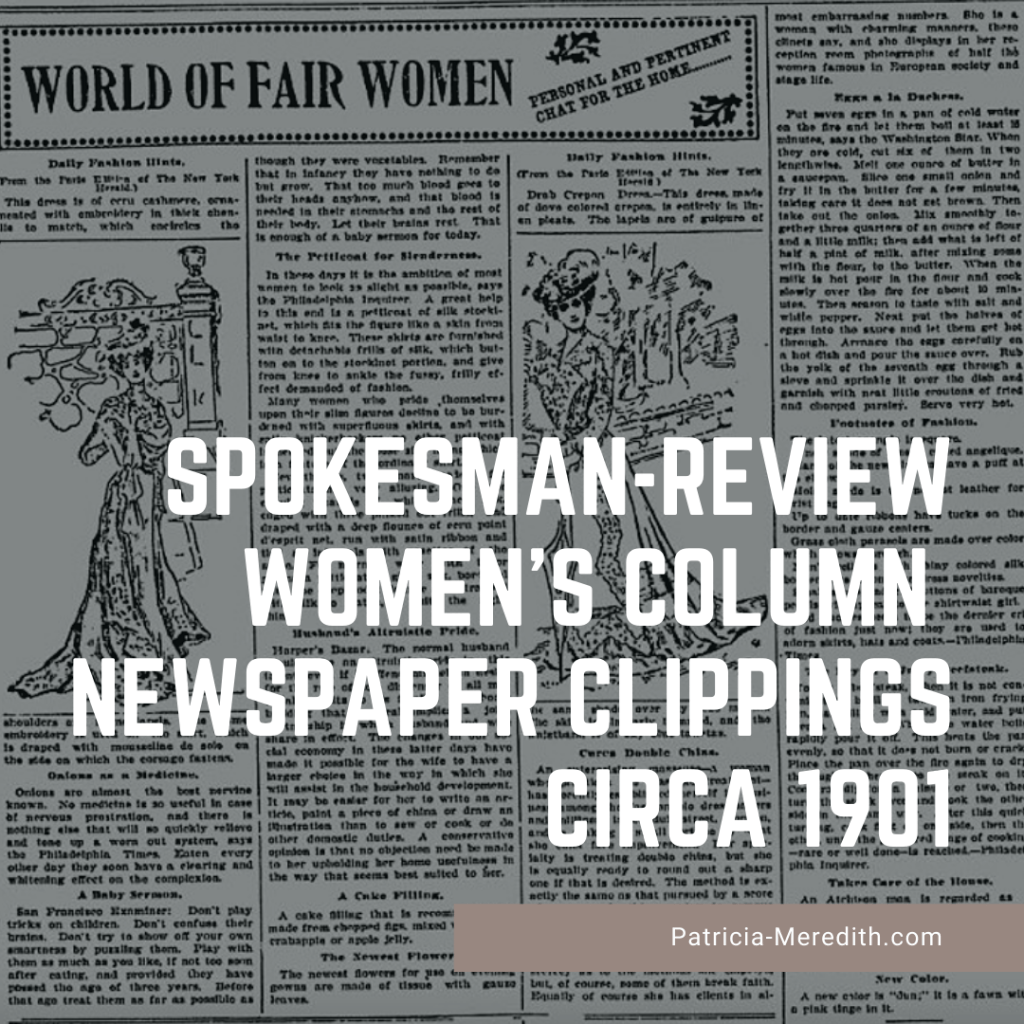 For my book, Butcher, Baker, Candlestick Taker, I loved researching historical clothing circa 1901 in which to clothe my men and women. But let's be honest: the women are always more fun for the variety!
When it came to first-hand accounts, I was greatly inspired by the Women's Column of the Spokesman-Review. Below you'll find some screenshots of clippings found throughout a variety of editions published circa 1901.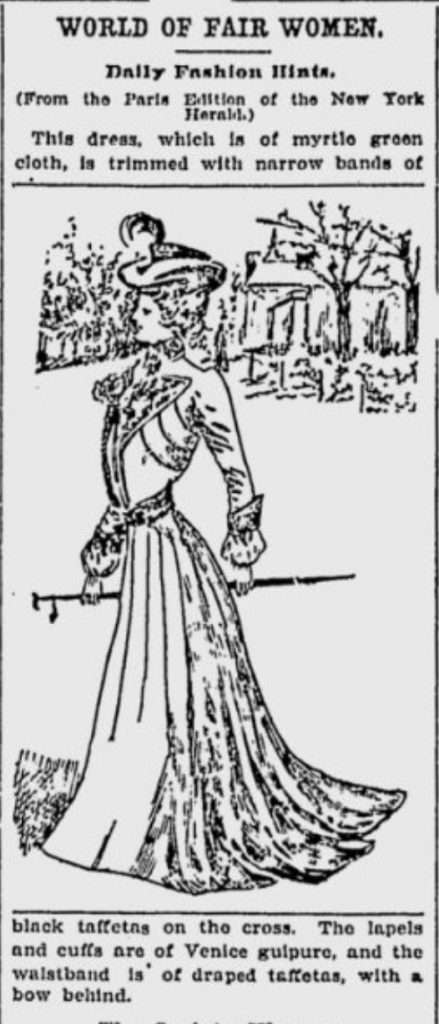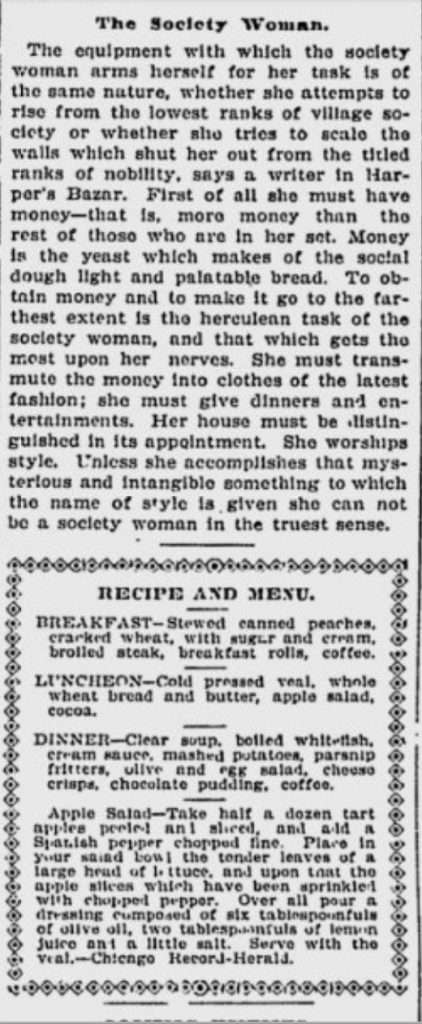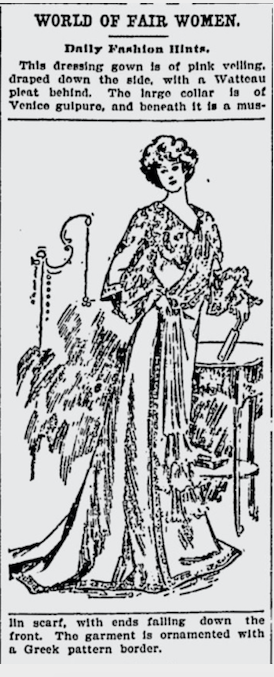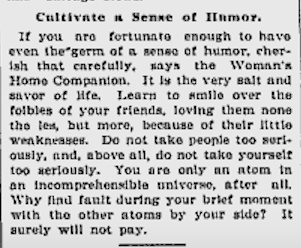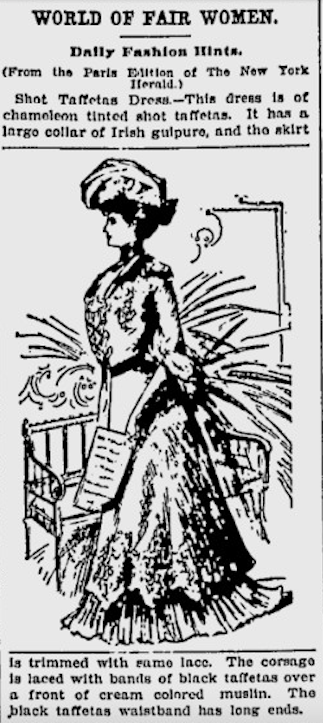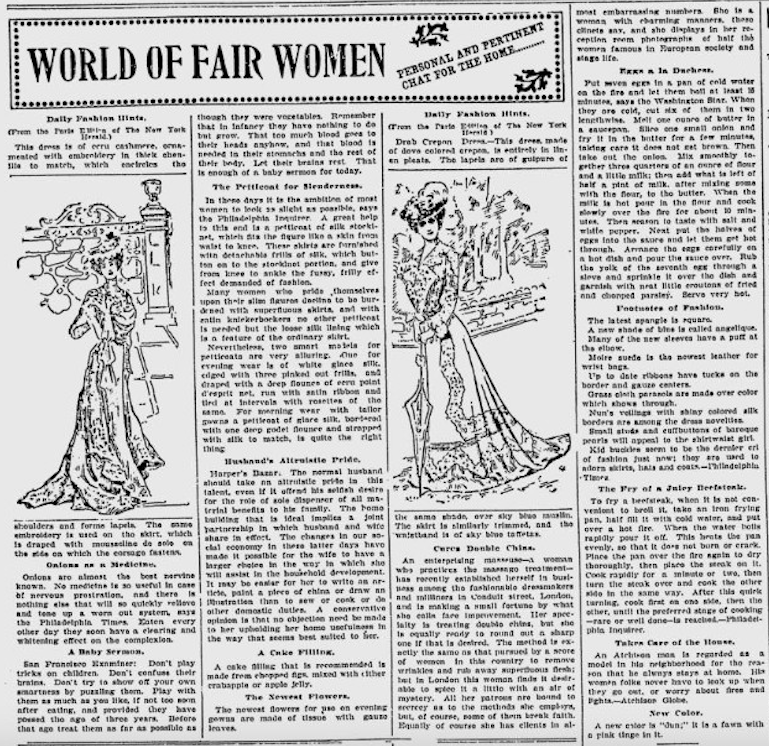 For more images of clothing that inspired the descriptions in Butcher, Baker, Candlestick Taker, check out my Pinterest board.
I'd love to hear from you in the comments! Which is your favorite article above?