4 Ways to Shop Local
4 Ways to Shop Local
Next week is Thanksgiving and the weekend after is Small Business Saturday, but it's always in season to shop local!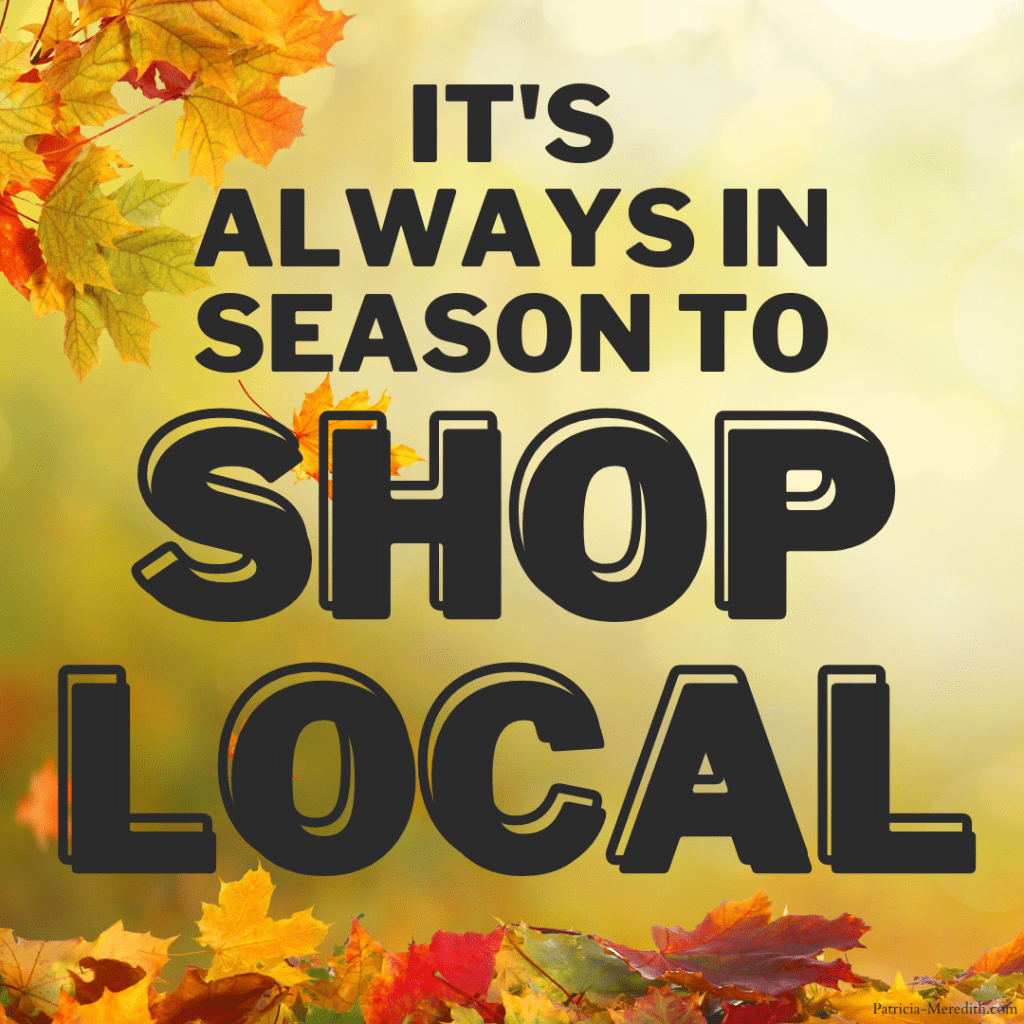 1. Brick-and-mortar
If you're not sure if there's an independent bookstore near you, check out indiebound.org where you can search quickly and easily.
In and around Spokane I know you can find Butcher, Baker, Candlestick Taker at:
The Well-Read Moose (Coeur d'Alene)
2nd Look Books (South Hill)
Wishing Tree Books (South Hill)
Auntie's Books (Downtown Spokane)
Call them today to order my book and either come in to pick it up or have it delivered straight to your home!
2. Purchase a signed copy direct from the author!
That's right! You can order a paperback copy of Butcher, Baker, Candlestick Taker direct from me right here! If you'd like it signed to a certain person, just leave me a note in the purchase comment box so I'll be sure to get the name (and spelling!) correct!
You can also visit my Zazzle shop to purchase an item or two to complement the book! I've got mugs, bags, and more! A book and item make for an awesome local gift!
Thank you in advance for your support!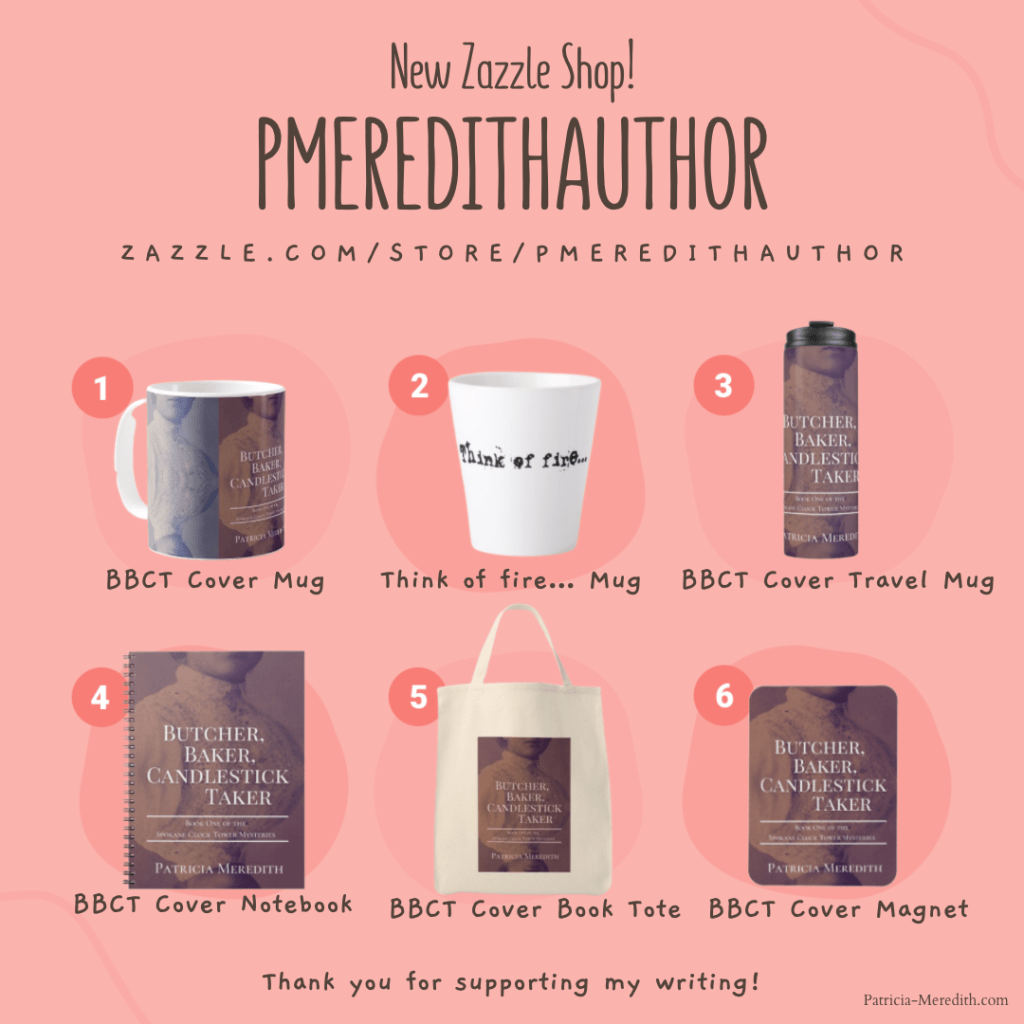 3. Bookshop.org
On Bookshop.org, you can order your favorite books from independent bookstores across the nation and the world!
Check out my affiliate bookshop, where I've listed some of my favorites that I'd highly recommend. Order it through the link on my shop and I'll get a small percentage, which means now you're supporting local in a couple different ways!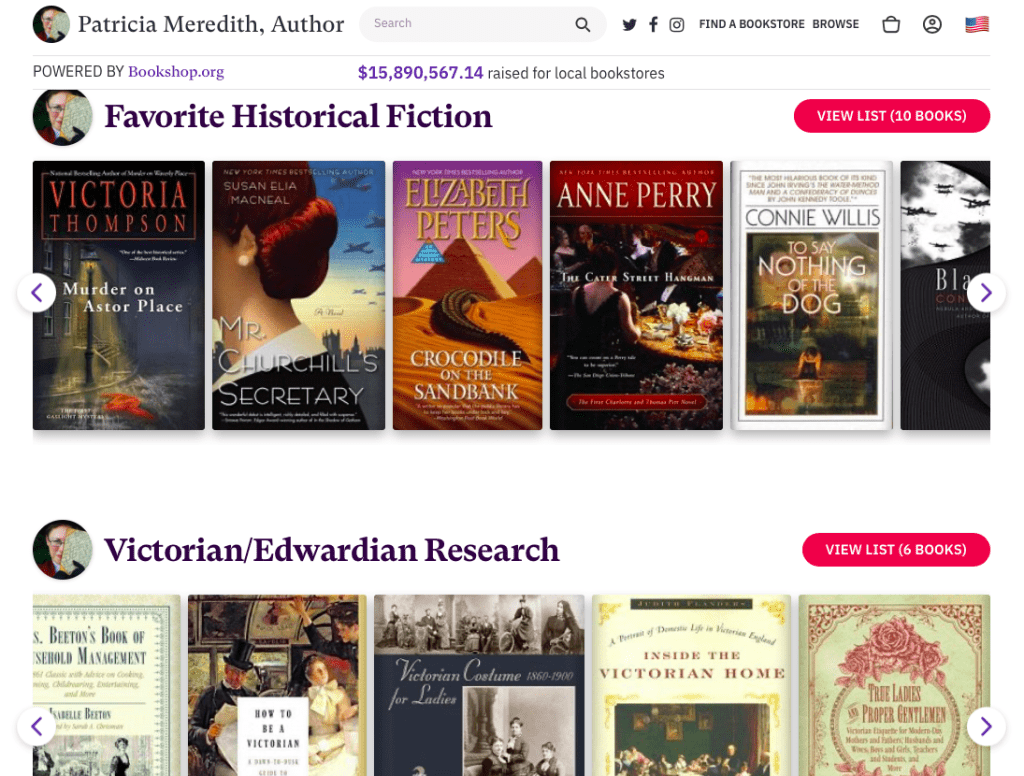 4. Libro.fm
Did you know that you can now even buy audiobooks from your local independent bookstore? What a great idea! At Libro.fm you can find anything you're looking for, including Butcher, Baker, Candlestick Taker!
So there you have it, four quick and easy ways you can support local today!
Be sure to ask for Butcher, Baker, Candlestick Taker in any format from your favorite local bookstore and share it in the comments so others can find it, too!
Don't forget, Butcher, Baker, Candlestick Taker is only the first in the Spokane Clock Tower Mysteries, so there's much more fun to come!
Sign up for my newsletter today to be the first to hear when a new blog is posted, and also receive my short story, "Escapades of a Spokane Thief."
Thanks for reading!