Live Interview with Tori Talks
Live Interview with Tori Talks
Hello my dear readers!
Tonight I'll be interviewed by the incredible Tori on her channel! I hope you'll tune in and join the live conversation as we chat. Feel free to ask any questions you might have about me and my writing. I'd love to have the opportunity to answer them!
Join us Tonight, Feb 10, at 6:00 pm MST!
While you're on YouTube, be sure to check out my channel and punch that subscribe button!
Be sure to hit that notification bell, too, so you'll be the first to know when I post a new video! New videos posted every Saturday, every last Saturday of the month I'll be going LIVE!
On my channel you'll find behind-the-scenes, writing tips, favorite book lists, readings, interviews, reviews, as well as my baking videos!
Subscribe today—you won't want to miss what I've got planned!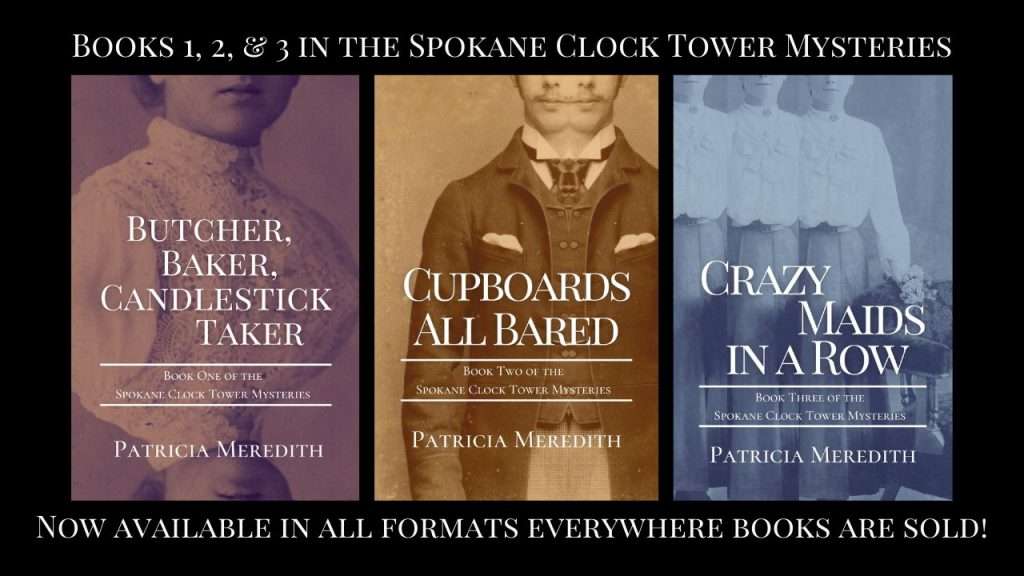 Sign up for my newsletter to receive my newest blogs delivered straight to your inbox. This includes sneak peeks and behind-the-scenes for all my books! You'll receive my latest short story, "Murder for a Jar of Red Rum," for FREE for signing up!
Be sure to also follow me on Instagram and Facebook to hear the latest news concerning new book releases and events. And of course, subscribe to my YouTube channel!
You can also add my books to your Want to Read list on Goodreads! Follow my Author Page while you're there!
Thank you for reading, watching, and supporting me and my writing!