Bake-Along Live with Amy Marie
Bake-Along Live with Amy Marie
Today at noon MST I go LIVE with fellow BookTuber Amy Marie!
Join me and @bookswithamymarie as we bake lemon-rosemary muffins straight out of Mrs. Curry's cookbook! (Mrs. Curry is my cook character featured in the Spokane Clock Tower Mysteries.)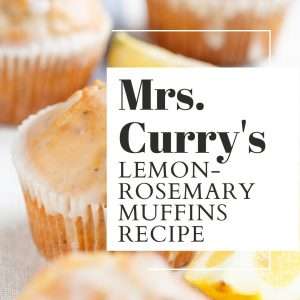 If you enjoy baking, check out my other 19th century cookbook baking videos on YouTube! 
Be sure to hit that subscribe button and notification bell so you'll be the first to know when I post a new video! New videos posted every Saturday, every last Saturday of the month I'll be going LIVE!
On my channel you'll find behind-the-scenes, writing tips, top ten lists, readings, interviews, reviews, and, of course, my baking videos! In fact, I've already got over 50 videos posted!
Subscribe today—you won't want to miss what I've got planned!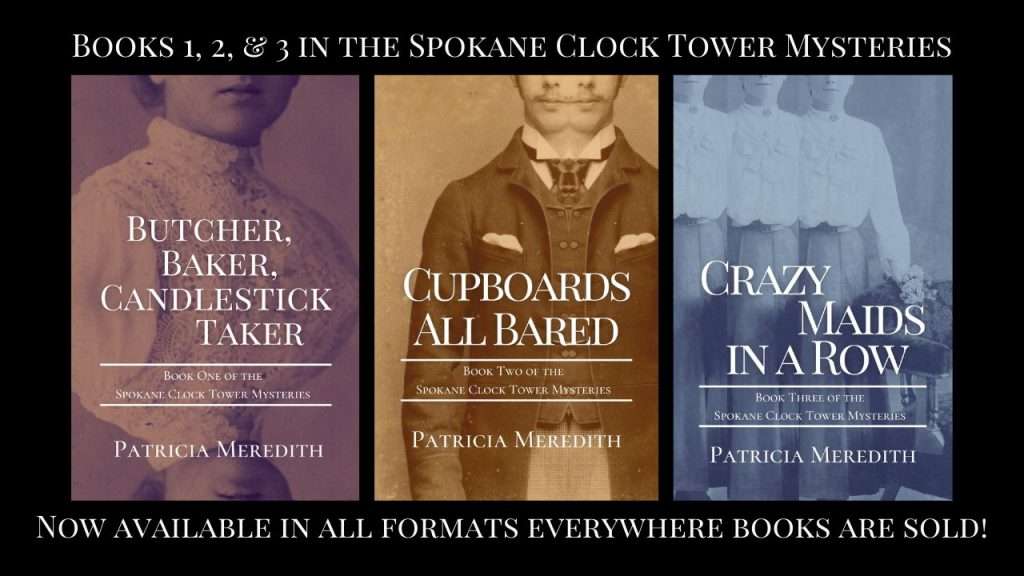 Sign up for my newsletter to receive my newest blogs delivered straight to your inbox. This includes sneak peeks and behind-the-scenes for all my books! You'll receive my latest short story, "Murder for a Jar of Red Rum," for FREE for signing up!
Be sure to also follow me on Instagram and Facebook to hear the latest news concerning new book releases and events. And of course, subscribe to my YouTube channel!
You can also add my books to your Want to Read list on Goodreads! Follow my Author Page while you're there!
Thank you for reading, watching, and supporting me and my writing!