The Campbell House
The Campbell House
And how it inspired the Spokane Clock Tower Mysteries.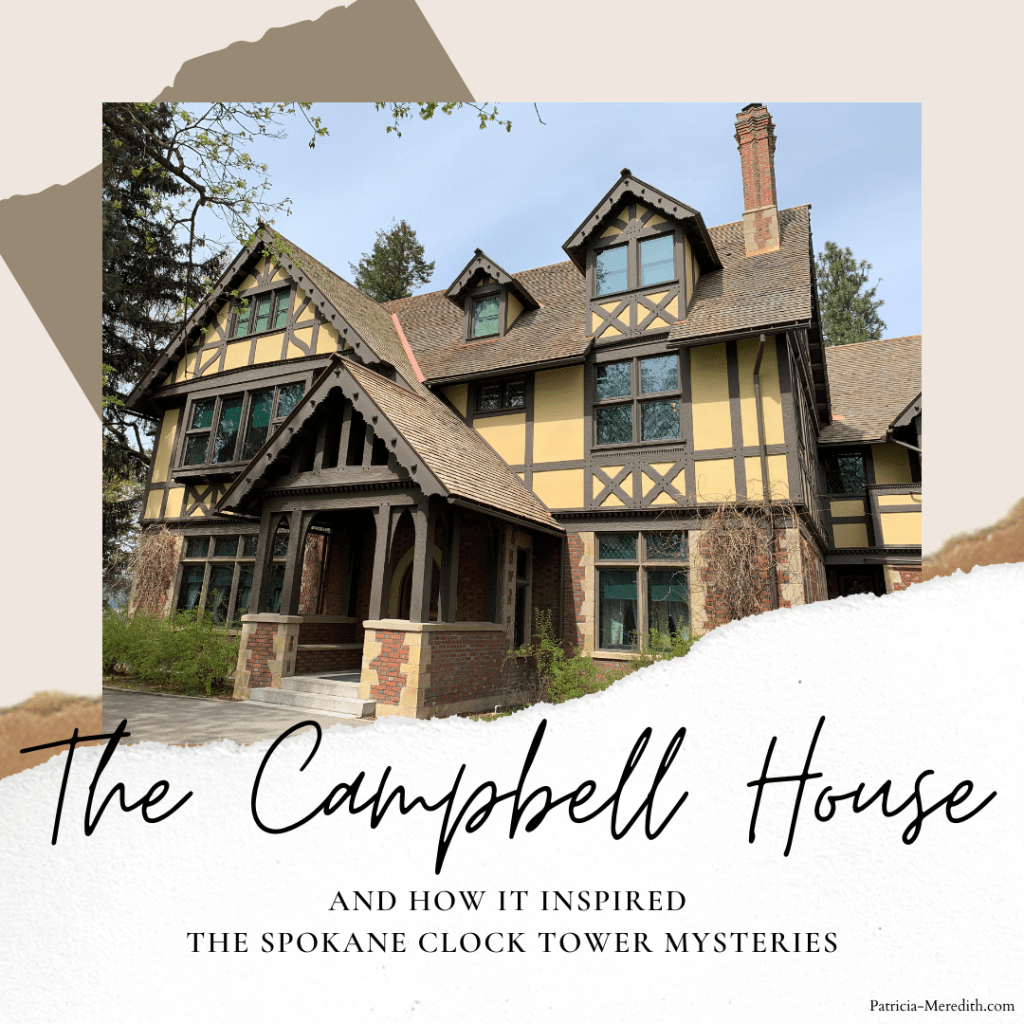 It all began with a door.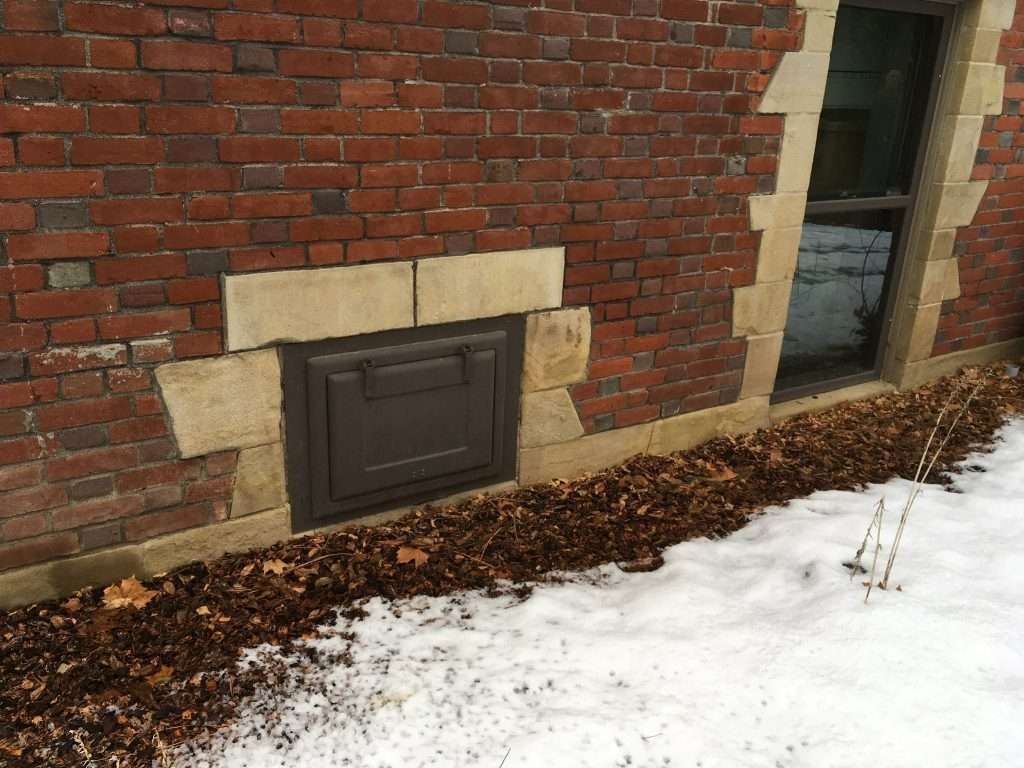 On my first tour of the Campbell House, back in 2017, the docent pointed out this simplistic door, saying it was a wood chute for the groundskeeper. He would chop wood or have it ordered in, and then deliver the wood via the chute to the basement where the furnace was stored, along with stacks and stacks and stacks of cordwood.
"There's no lock," I pointed out.
The docent said there was a door at the bottom of the shaft inside that would have been kept locked.
But in my mind I was already thinking about the Red Rogue, the thief who'd featured in the first draft of my mystery I'd written a couple years prior. (You can also read about the Red Rogue in my short story "Escapades of a Spokane Thief" by signing up for my newsletter.)
And that was all it took.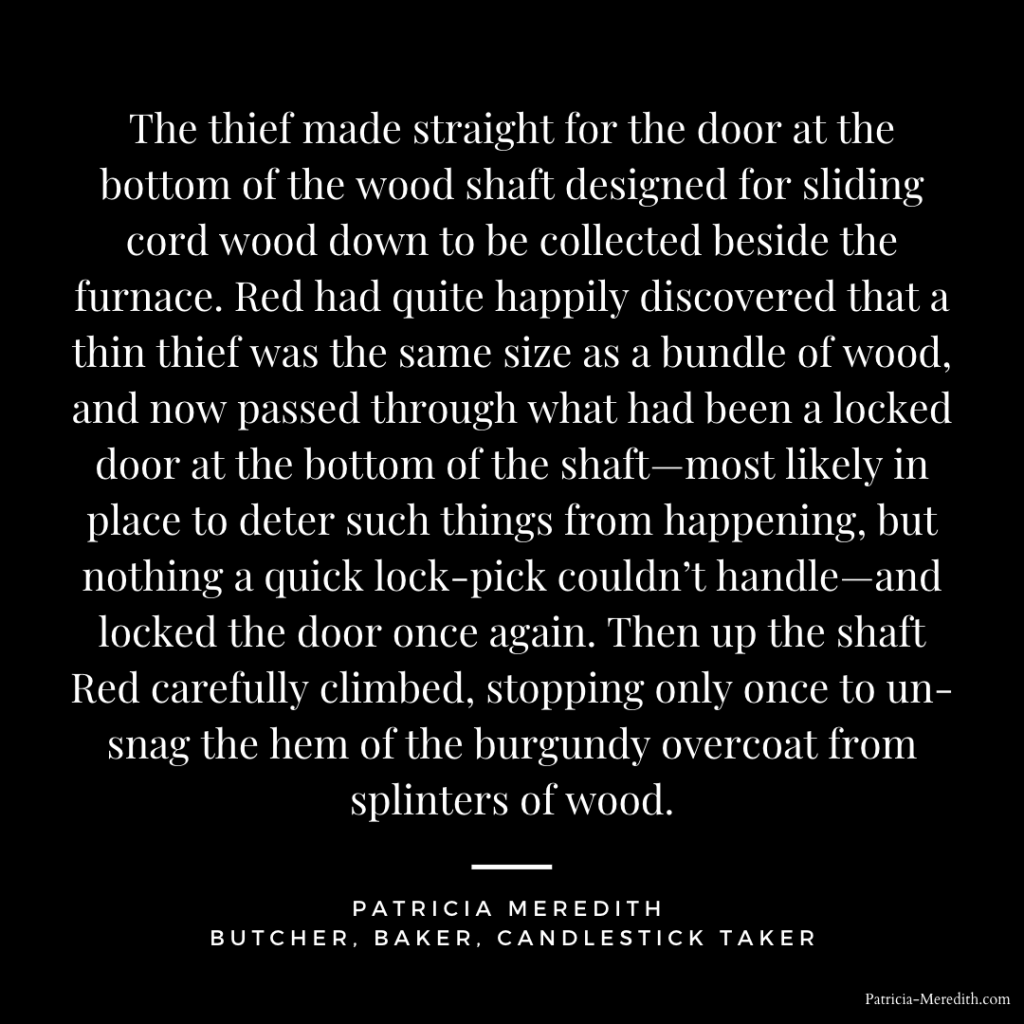 Once I knew for sure I'd be moving my historical mystery, Butcher, Baker, Candlestick Taker, to Spokane (which you can read more about here), I dove head-first into research, and the best place to start was, naturally, the Campbell House.
Built in 1898 by Kirtland Cutter, the Campbell House has been refitted with all the trappings of the home circa 1910 and is available for visits and tours. At Christmastime, it comes to life with actors playing roles of people who've lived in the house over time. It is located next to the Northwest Museum of Arts and Culture and the Ferris Archives, which are staffed by people who were invaluable in the writing of this book.
The Campbell House is the perfect inspirational location for a story set in Gilded Age Spokane and, therefore, was a major inspiration when designing Miss Mitchell's mansion home in Butcher, Baker, Candlestick Taker. Below are a few pictures I took on my tours of items and rooms that inspired scenes in the book, along with the quotes.
The Campbells themselves are incredibly interesting people, and I look forward to sharing more about them in the sequel to Butcher, Baker, Candlestick Taker…
But for now, if you're interested in hearing more about the research behind the first book in the Spokane Clock Tower Mysteries, or in being the first to receive updates on the release of the book, please do me the honor of following me as @pmeredithauthor (Facebook, Instagram, and Goodreads).
Also, don't forget to sign up for my newsletter to get a taste of my writing by reading my short story Escapades of a Spokane Thief!
Thank you for reading!