Manito Park Tour
Manito Park Tour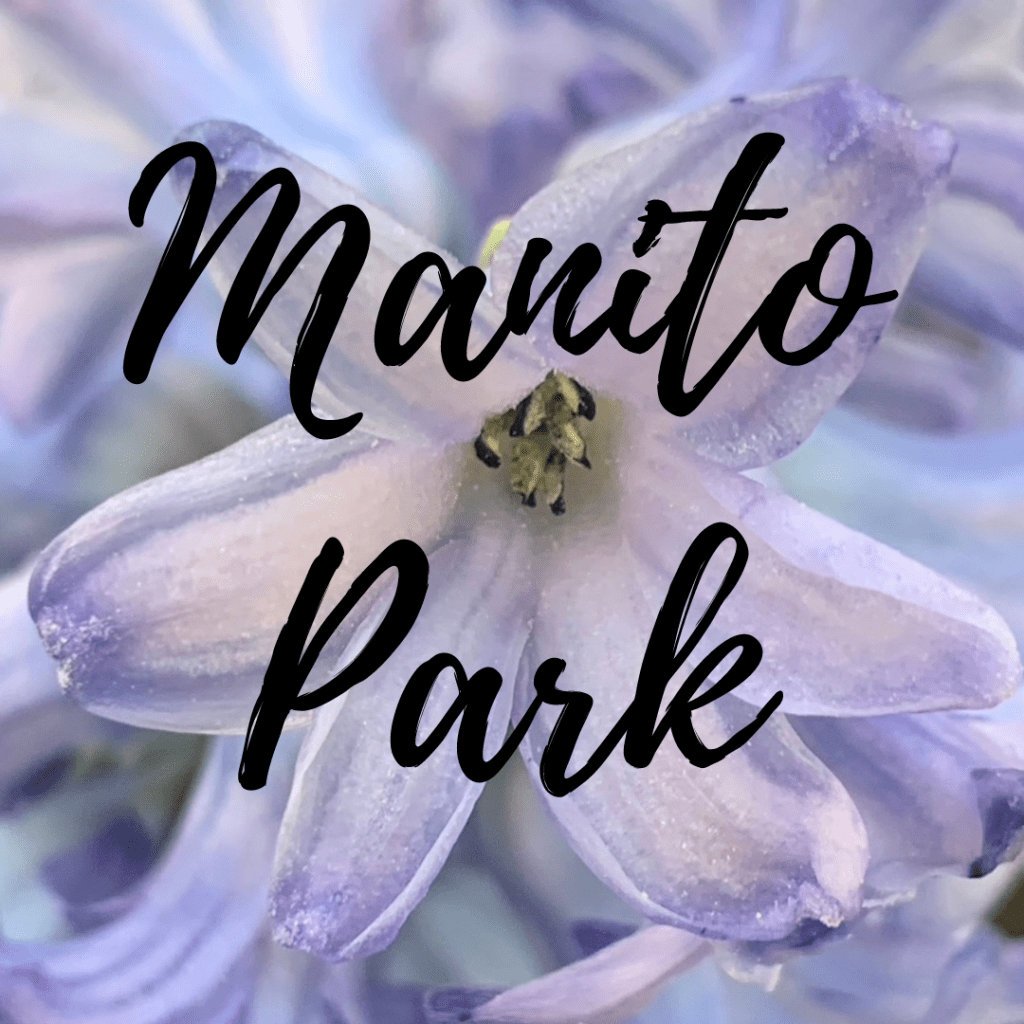 When writing Butcher, Baker, Candlestick Taker, I knew I had to take my characters to Manito Park, but it wasn't until I began researching that I learned that the park known today as "Manito Park" was originally named "Montrose Park."
Francis Cook, the owner of the land, named it "Montrose" because of the wide variety of wild roses. Although today there are numerous gardens within Manito—Duncan Gardens, Japanese Gardens, and Lilac Gardens, to name a few—the park would first pass through many phases, including being home to a zoo from 1905-1932.
In the picture below you can see what remains of the bear exhibit from when the park was a zoo! Whenever I go with my kids, they have to climb up on the ledge and growl like a bear!
What is today known as "the duck pond" was called "Mirror Lake," and was large enough people would ice skate across the shallow surface in winter. If you ask folks who lived in Spokane in the 60s-70s, they'll often tell you they remember doing just that!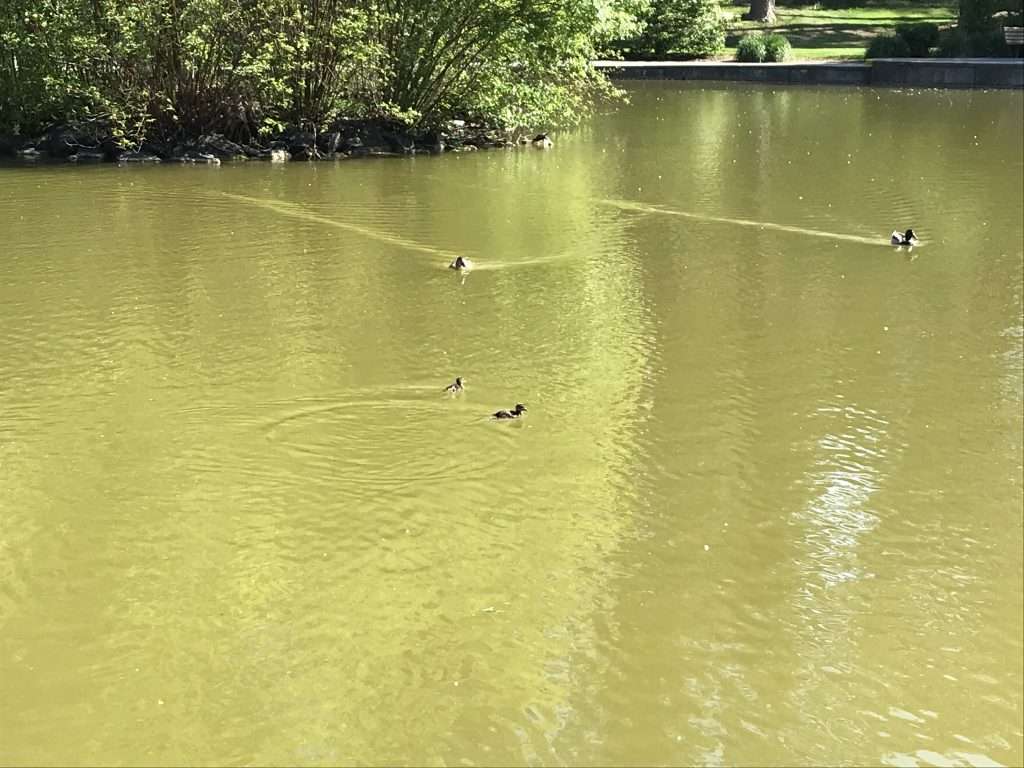 The Japanese garden at Miss Mitchell's estate in Butcher, Baker, Candlestick Taker was inspired by the one you can visit at Manito today. It is a beautifully quiet oasis in the middle of a bustling city.
One of my favorite things to do in Spokane is to take a walk around Manito Park, snapping photographs (just like Marian in Butcher, Baker, Candlestick Taker!) of the flora and the fauna. So come join me on a walk through Manito…
As you can see, Manito has so much to offer! If you're ever in Spokane, I hope you'll take a walk through to see what's blooming!
To read more about Montrose Park, pick up a copy of Butcher, Baker, Candlestick Taker today! Available in print, ebook, and audiobook, you can also request it through your local library!
Be sure to search my website to learn more about my writing, and how Spokane and local research have inspired my books. You can also follow me on Facebook, Instagram, YouTube, or Goodreads—while you're over there, be sure to follow my author profile and add Butcher, Baker, Candlestick Taker to your Want to Read List. Following an author ensures you'll be the first to hear when a new book is released (coming soon!) or a giveaway is happening!
Sign up for my newsletter to receive my newest blogs delivered straight to your inbox. You'll receive my latest short story, "Murder for a Jar of Red Rum," for free for signing up!
Thank you so much for reading!