Hangman Creek in Cupboards All Bared
Hangman Creek in Cupboards All Bared

We're going to jump now to another important location in the book: where they find the body.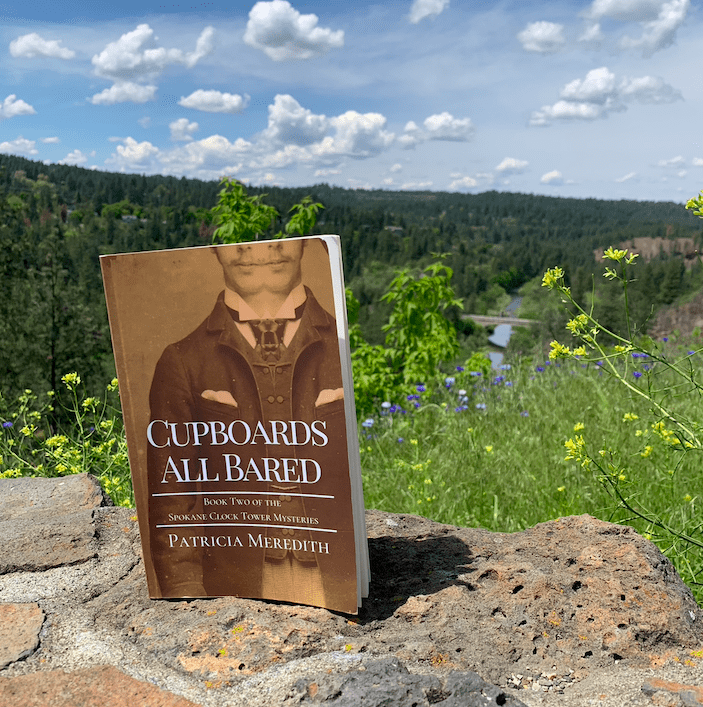 Once I knew the events of the second book had to include McKinley's visit and the Campbells, I needed a way to tie in a murder. Just down the road from the Campbell House is Overlook Park, which is beautiful, but I'll admit a little nerve-wracking.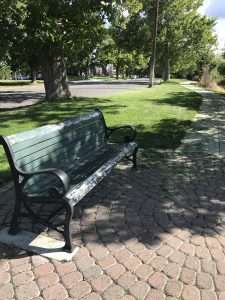 It was while sitting here writing that I realized what had to happen.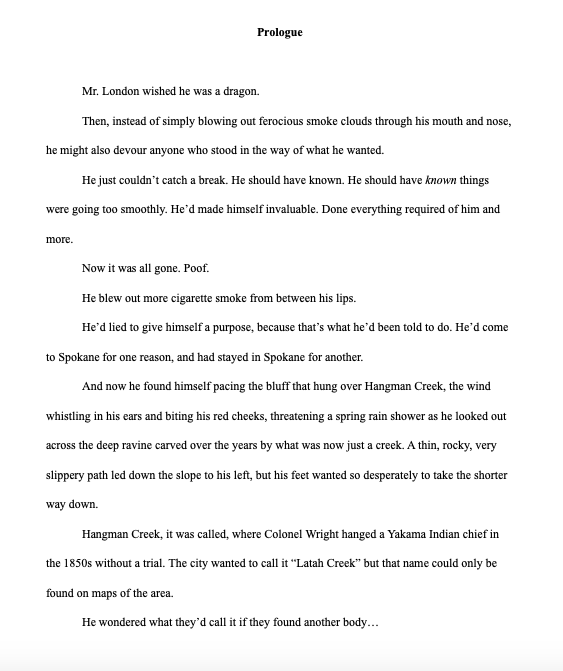 Since the body is found in Hangman Creek, it would only be natural that questioning from my twin detectives would take them to the door of the Campbells. One thing leads to another, and the Campbells are soon the prime suspects!
But I'll let you read the book to find out more about that…
I was super excited to include Hangman Creek because of photographs I'd come across of the area included in Dear Mother.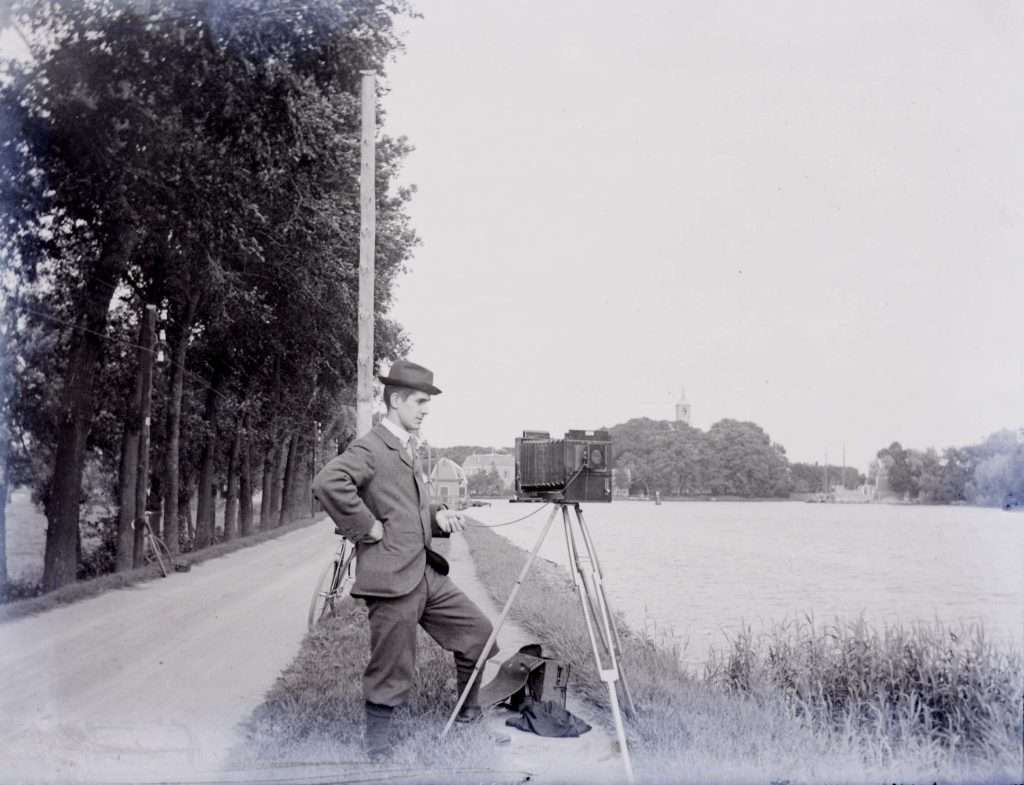 Dear Mother is a collection of letters sent home from Spokane in 1901, whose descriptions provided the basis for many of my characters' perceptions of their surroundings. Not only was Marinus Crommelin wonderful about describing his thoughts regarding Spokane, he also was a photographer!
Cupboards All Bared
In this sequel to Butcher, Baker, Candlestick Taker, we're once again transported to Spokane, 1901. A body discovered in Hangman Creek looks to be the result of an accidental fall, but what begins as a "simple" mystery for Thomas Carew and his twin brother Bernard quickly becomes a lot more complicated, including implications that tie in with the bombings at the Idaho mines, and perhaps even President McKinley's planned visit.
Cupboards All Bared is Book 2 in the Spokane Clock Tower Mysteries.
Cupboards All Bared is available in all formats wherever books are sold! Click the image below to find it in your favorite format, or request it today from your local bookstore!
Check it out from your local library, or if they don't have it, request it! Remember, you're still supporting your favorite authors by supporting your local library!
Be sure to follow me on Instagram and Facebook. Sign up for my newsletter to receive my newest blogs delivered straight to your inbox. You'll receive my latest short story, "Murder for a Jar of Red Rum," for free for signing up!