Spice Cookies from 1901
Spice Cookies from 1901
Join me as I try out Christmas recipes circa 1900!
Last year, I shared three recipes from three different cookbooks. You can find them here:
You can also find all my recipe videos in one easy playlist on my YouTube channel. (Be sure to hit that subscribe button while you're there!)
Last week I shared my recipe for Three Minute Cake, and the week before that for Apple Pie.
This last recipe is for Spice Cookies from The Settlement Cookbook published in 1901.
Spice Cookies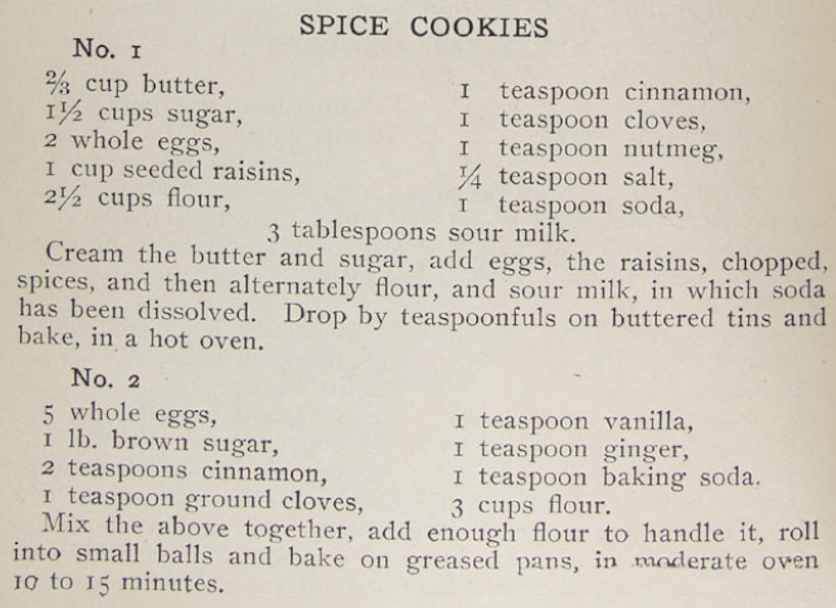 —The Settlement Cook Book, recipes compiled by Lizzie Black Kander, Milwaukee, 1901
I did the second recipe and baked these cookies at 350 F for 10-15 minutes. Be sure to spray your pan as these cookies do not come up easily!
Thank you for joining me!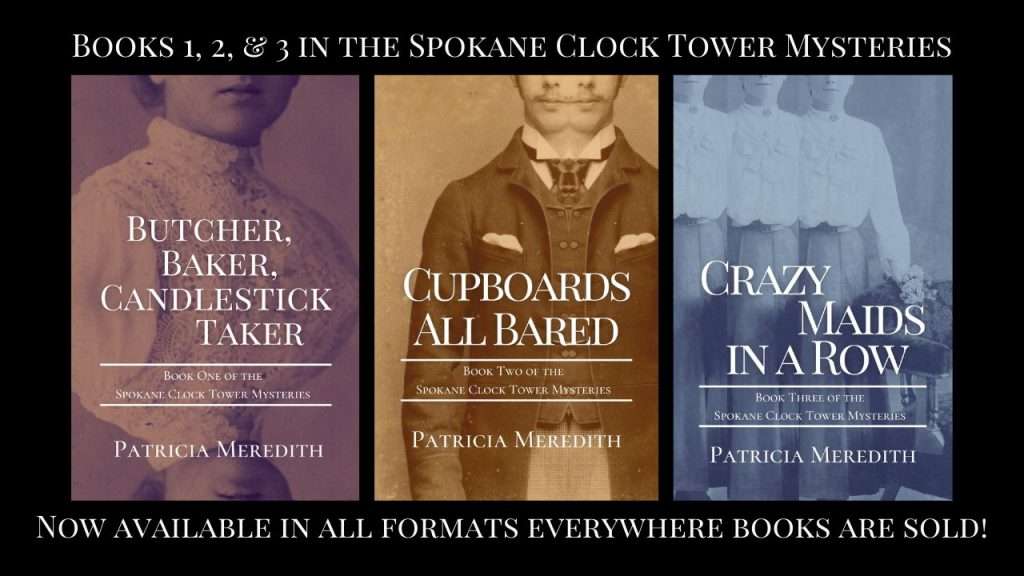 Sign up for my newsletter to receive my newest blogs delivered straight to your inbox. This includes sneak peeks and behind-the-scenes for all my books! You'll receive my latest short story, "Murder for a Jar of Red Rum," for FREE for signing up!
Be sure to also follow me on Instagram and Facebook to hear the latest news concerning new book releases and events. And of course, subscribe to my YouTube channel!
Add my books to your Want to Read list on Goodreads! Follow my Author Page while you're there!
Check out my Christmas Sale!
This is your perfect chance to pick up the first three books in the Spokane Clock Tower Mysteries direct from the author SIGNED for one low price! A perfect Christmas gift!