Live Intro Via Bookshelves
Live Intro Via Bookshelves
If you missed it live, you can still stream my introduction via my bookshelves that happened Saturday!
They say you can tell a lot about a person from their bookshelves…
To that end, I went live to introduce myself via my bookshelves! People asked questions, responded to my favorite books, and really got involved in the live chat! It was such a blast!
Even if you missed it, I'd love to hear your reactions to the video and my ideas for some of the vlogs I intend to post this year. Let me know what you want to know about me and my writing!
Subscribe to my YouTube channel!
In case you didn't hear, beginning this year, I'll be switching to a primarily BookTube format! If you want to be the first to know when I upload a new video, head on over to YouTube now to subscribe to my channel. Be sure to hit the little notification bell, too!
On my channel you'll find behind-the-scenes, writing tips, top ten lists, readings, interviews, reviews, and, of course, my baking videos! In fact, I've already got over 50 videos posted!
Subscribe today—you won't want to miss what I've got planned!
What about my website newsletter subscription?
Don't worry! The subscription to my website will continue to notify you when I've posted a new blog, but now they'll simply be vlogs, so they'll point you to YouTube (like this one)!
To show YouTube that you like my stuff and think I'm worth watching (and reading!), please also subscribe over on YouTube. It doesn't change anything and it helps other people find me! We're almost to 50 subscribers already! Make it happen today!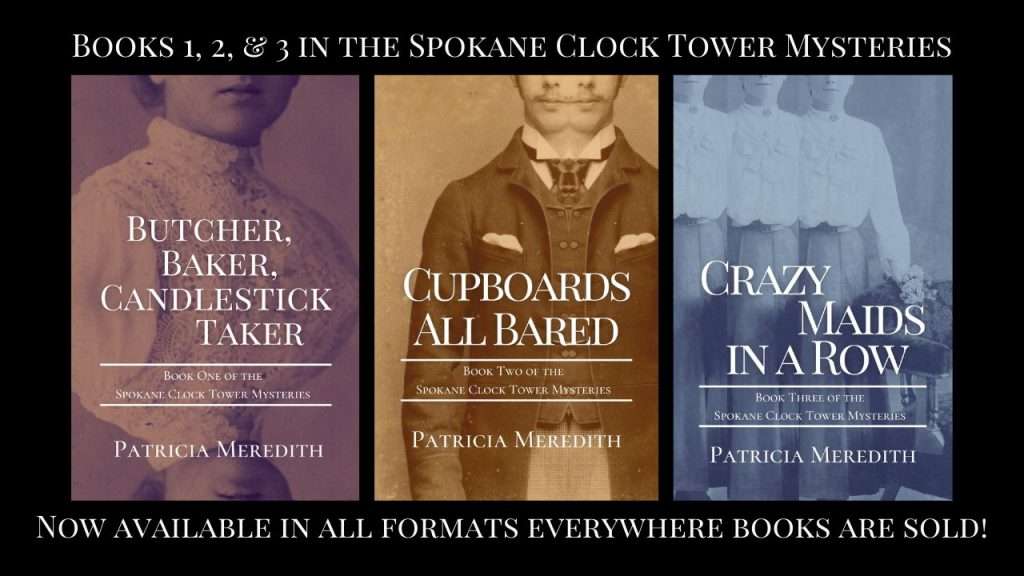 Sign up for my newsletter to receive my newest blogs delivered straight to your inbox. This includes sneak peeks and behind-the-scenes for all my books! You'll receive my latest short story, "Murder for a Jar of Red Rum," for FREE for signing up!
Be sure to also follow me on Instagram and Facebook to hear the latest news concerning new book releases and events. And of course, subscribe to my YouTube channel!
You can also add my books to your Want to Read list on Goodreads! Follow my Author Page while you're there!
Thank you for reading, watching, and supporting me and my writing!