Live Antiquarian Books Chat
Live Antiquarian Books Chat
Do you love old books? Vintage books? Book restoration? Then this is the chat for you!
Join me and Leah Humenuck as we discuss antiquarian books LIVE tomorrow at 1:00pm MST!
Leah spends her days restoring vintage books! I'm so excited to take a look at her personal collection and to learn more about classic books!
Leah is a personal friend and aspiring writer—encourage her, folks! She'd write an amazing book!
Be sure to follow her as @bibliobrunette on Instagram as she posts incredible videos and images of the books she's read, restored, and collected.
Be sure to hit that subscribe button for my channel, as well! New videos posted every Saturday, LIVE every last Saturday of the month!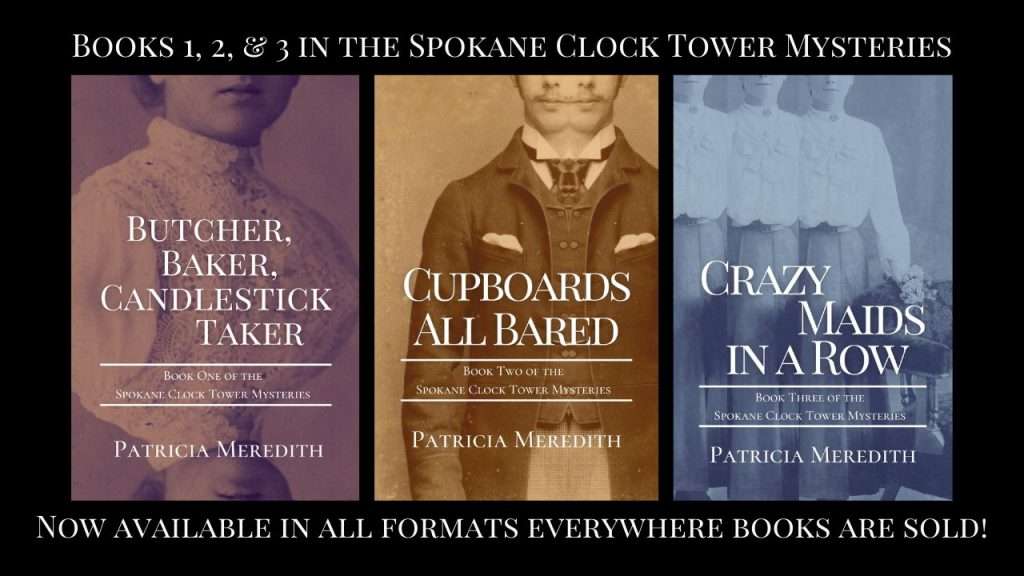 Learn more about my new book, A Deed of Dreadful Note, first in the Anna Katharine Green Mysteries here!
Sign up for my newsletter to receive my newest blogs delivered straight to your inbox. This includes notification of my newest videos featuring sneak peeks and behind-the-scenes for all my books! You'll receive my latest short story, "Murder for a Jar of Red Rum," for FREE for signing up!
Be sure to also follow me on Instagram and Facebook to hear the latest news concerning new book releases and events. And of course, subscribe to my YouTube channel!
You can also add my books to your Want to Read list on Goodreads! Follow my Author Page while you're there to hear when a new book is added! (Hint: I just added one!)
Thank you for reading, watching, and supporting me and my writing!