The Symbiotic Relationship of Authors and Readers
The Symbiotic Relationship of Authors and Readers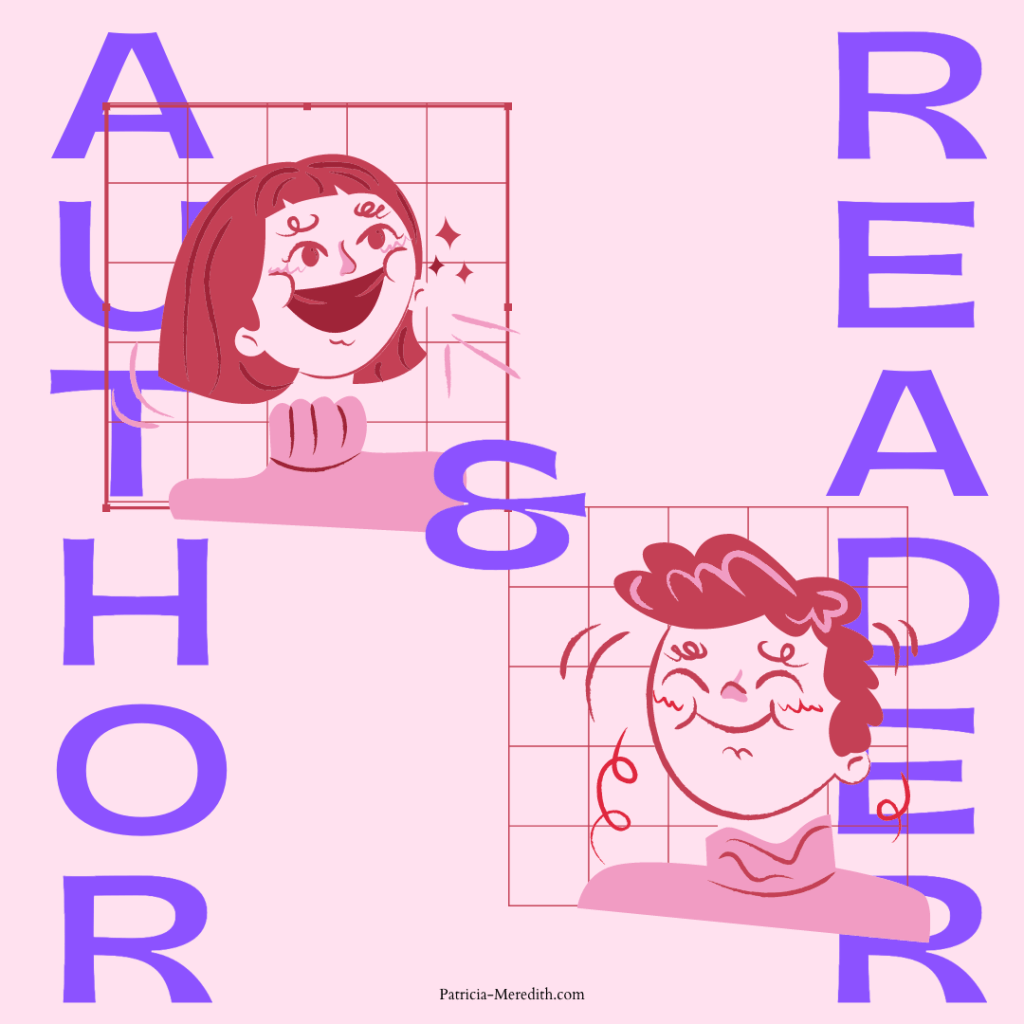 Do you wish your favorite authors would write more books?
I'll let you in on a secret: there are many ways, other than buying the book, to encourage and support an author. And by doing so, you'll also be letting others know they should check out the book.
Word of mouth is still the best way to sell a book!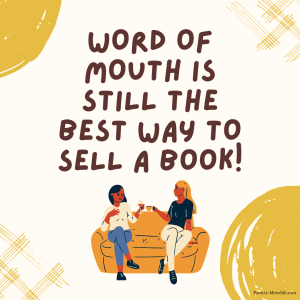 Authors love readers and readers love authors! It's a symbiotic relationship: you can't have one without the other.
So if you LOVE certain books, I mean, as in you can't help recommending them to your friends as soon as you finish reading them, here are a few ways you can let others know about your favorite authors' books.
Recommend the book to your book club.
Are you a member of a book club? Suggest you read the book together! This is the ultimate way to share your favorite books with others. Don't be afraid to reach out to the author, too, to let them know. Maybe they'd be interested in a Q&A with you when you're finished? (I know I would be! Learn more here.)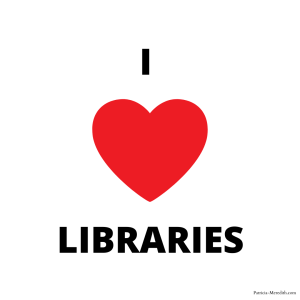 Request their books through your local library.
Does your library carry the book? In all formats? Most libraries won't get a book until it's been requested by a patron. Find out how your library prefers to receive book requests. Even if it's available in one format, you can always request it in another to make sure it's out there for everyone to enjoy. Check out my blog to learn more about how libraries are awesome for authors.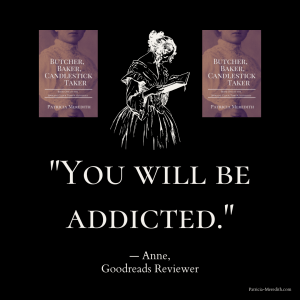 Write and like reviews on Goodreads.
Goodreads is amazing for both authors and readers! Goodreads is a place to track your own reading and to find recommendations from friends and authors.
If you have the time, a good review on Goodreads can do wonders for an author. 3-5 stars are great! If you don't have time to write your own review, going in and liking positive reviews is also helpful to the author in that it raises those reviews to the top of the pile so they'll be noticed first by other readers.
While you're over there, be sure to follow my author profile and add Butcher, Baker, Candlestick Taker to your Want to Read List. Following an author ensures you'll be the first to hear when a new book is released or a giveaway is happening!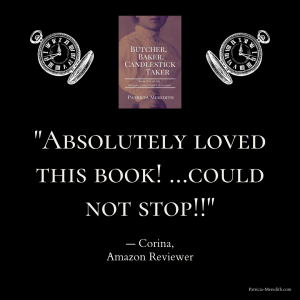 Write reviews on Amazon.
Reviews are one of the main reasons Amazon has taken over our buying. I know lots of people who, even if they don't shop on Amazon, still check out the reviews on a product there before buying it elsewhere. This is certainly true of books, so be sure to leave a review of Butcher, Baker, Candlestick Taker while you're there!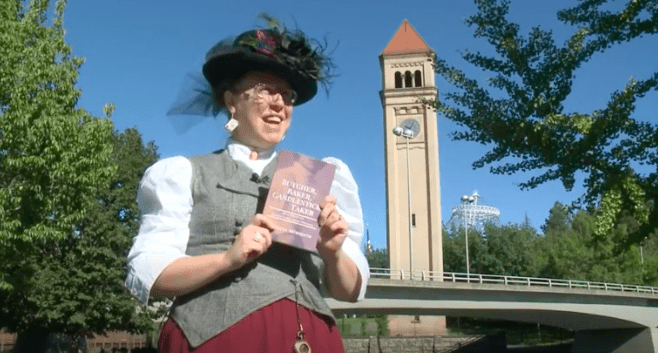 Like, share, follow.
I saved this one for last because you probably knew about it already. If there's an author you enjoy, find them on whatever social media you subscribe to. You can find me on Facebook, Instagram, or YouTube! You can also sign up for my newsletter to be the first to hear when a new blog is posted and receive my latest short story, "Murder for a Jar of Red Rum."
Like I said, authors need readers! We couldn't do this without you! Thank you for reading, liking, sharing, following, and reviewing!